Styling
Have a look you've been wanting to try out? We have the most experienced stylists in town – no kidding! Treat yourself to a beautiful cut in just about any style you'd like.
Coloring
Our specialists diligently transform dull colors into shimmery, buttery shades of color – turning heads left & right. We do roots retouch, bleaching, highlights, balayage.
Treatments
We only use high end products for treatments because we believe in treating you with the best, as our stylists can add texture or smooth out the frizz. We do Olaplex, Brazilian Keratin & high quality extensions.
Our Prices
Prices vary depending on hair length. The lengths is indicated with S/Short, M/Medium, L/Long and XL/extra long.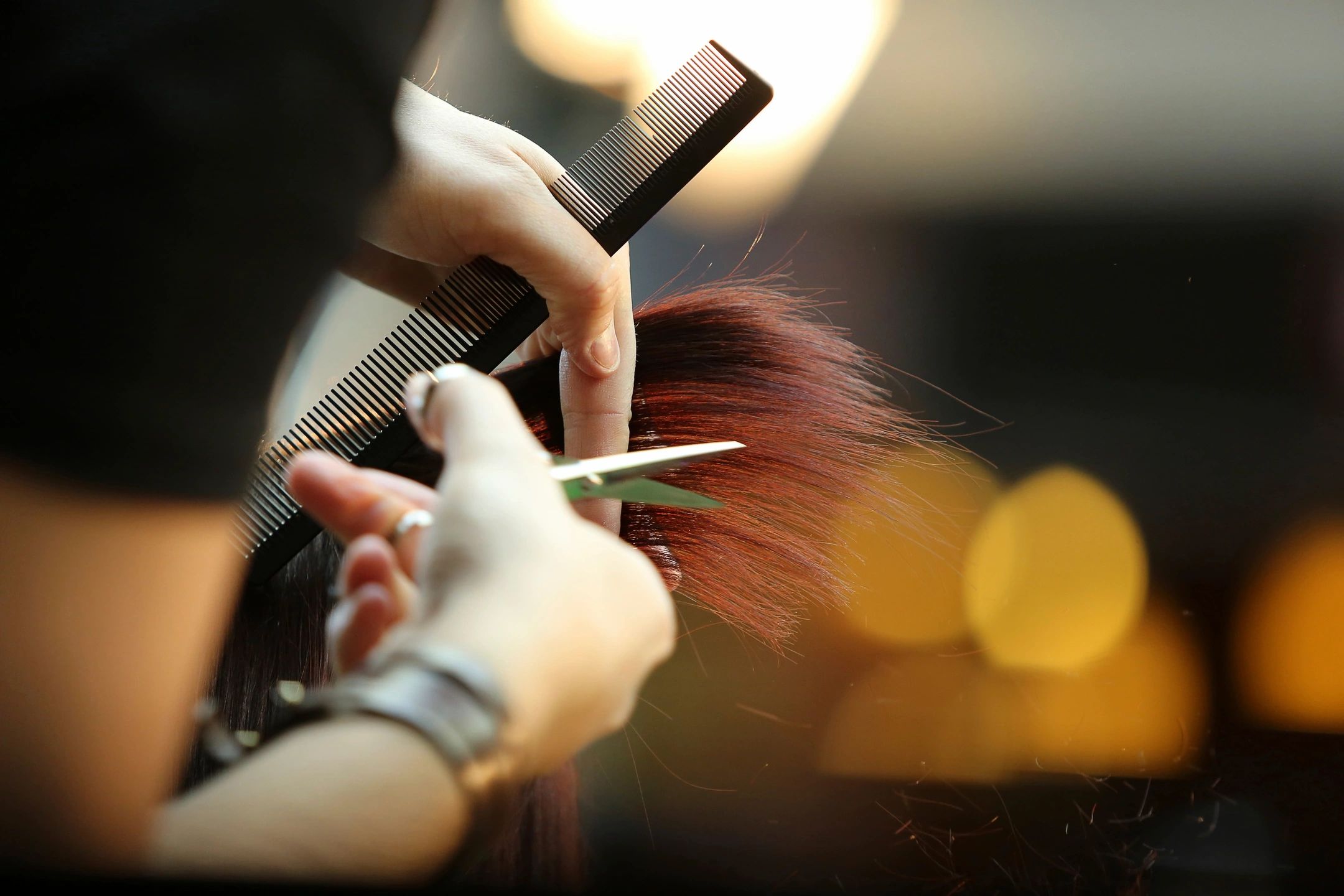 Wash & Haircut
Short $55
M $55
L $65
XL $70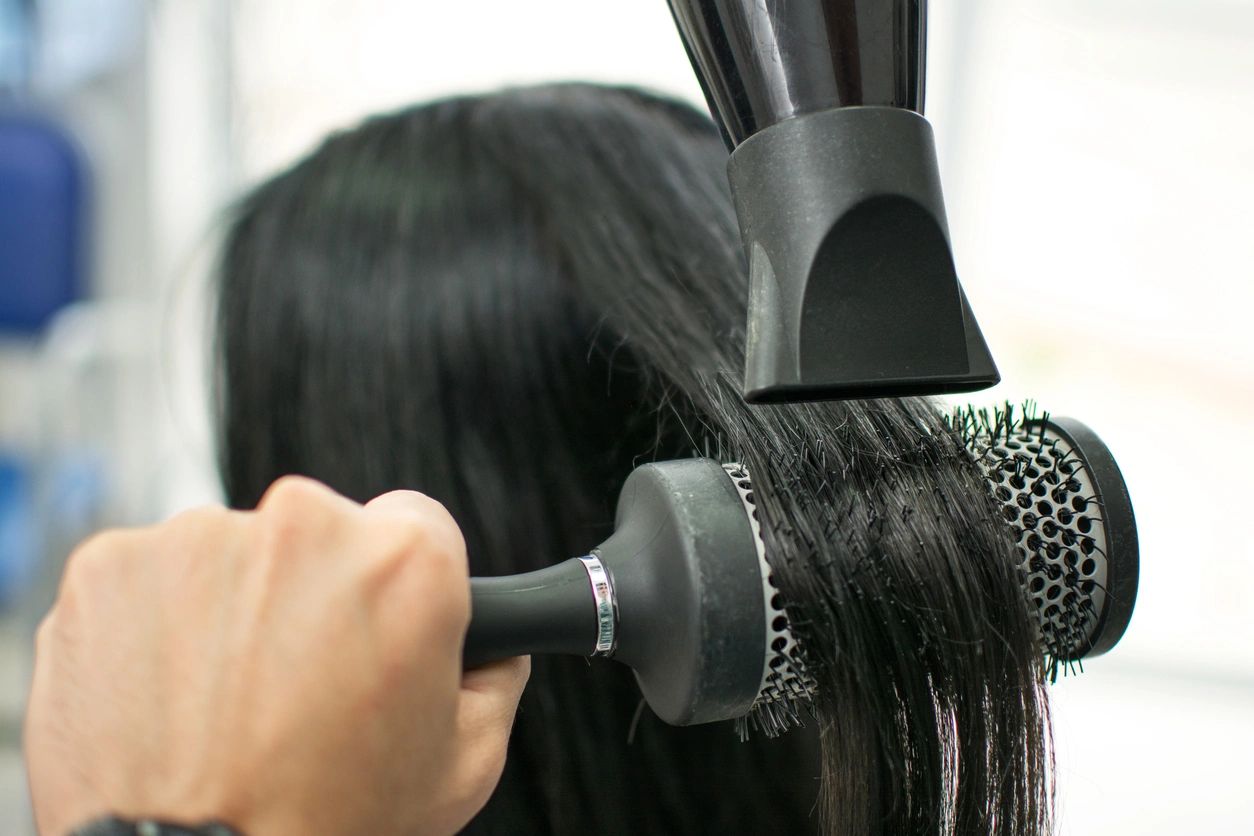 Blowdry
Short $35
M $40
L $50
XL $65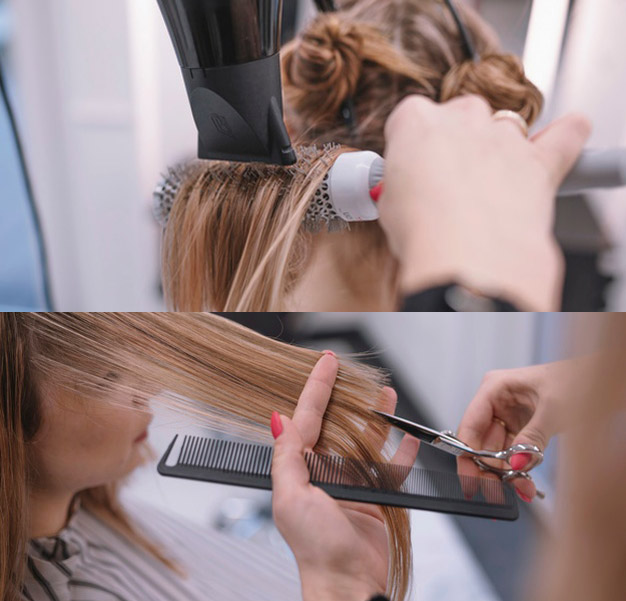 Haircut & Blowdry
Short $60
M $70
L $80
XL $100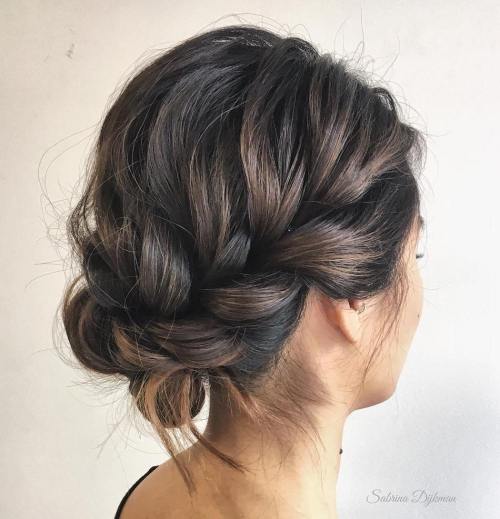 Updo
Short $80
M $90
L $100
XL $130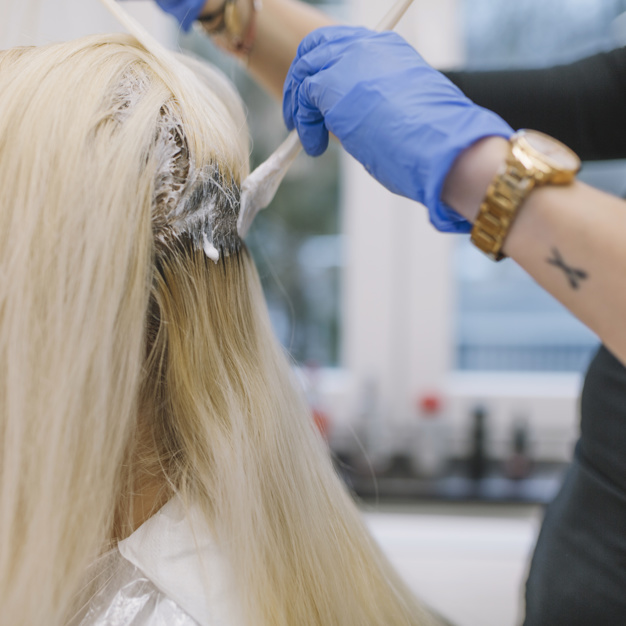 Single process (roots retouch)
Short $95
M $95
L $95
XL $95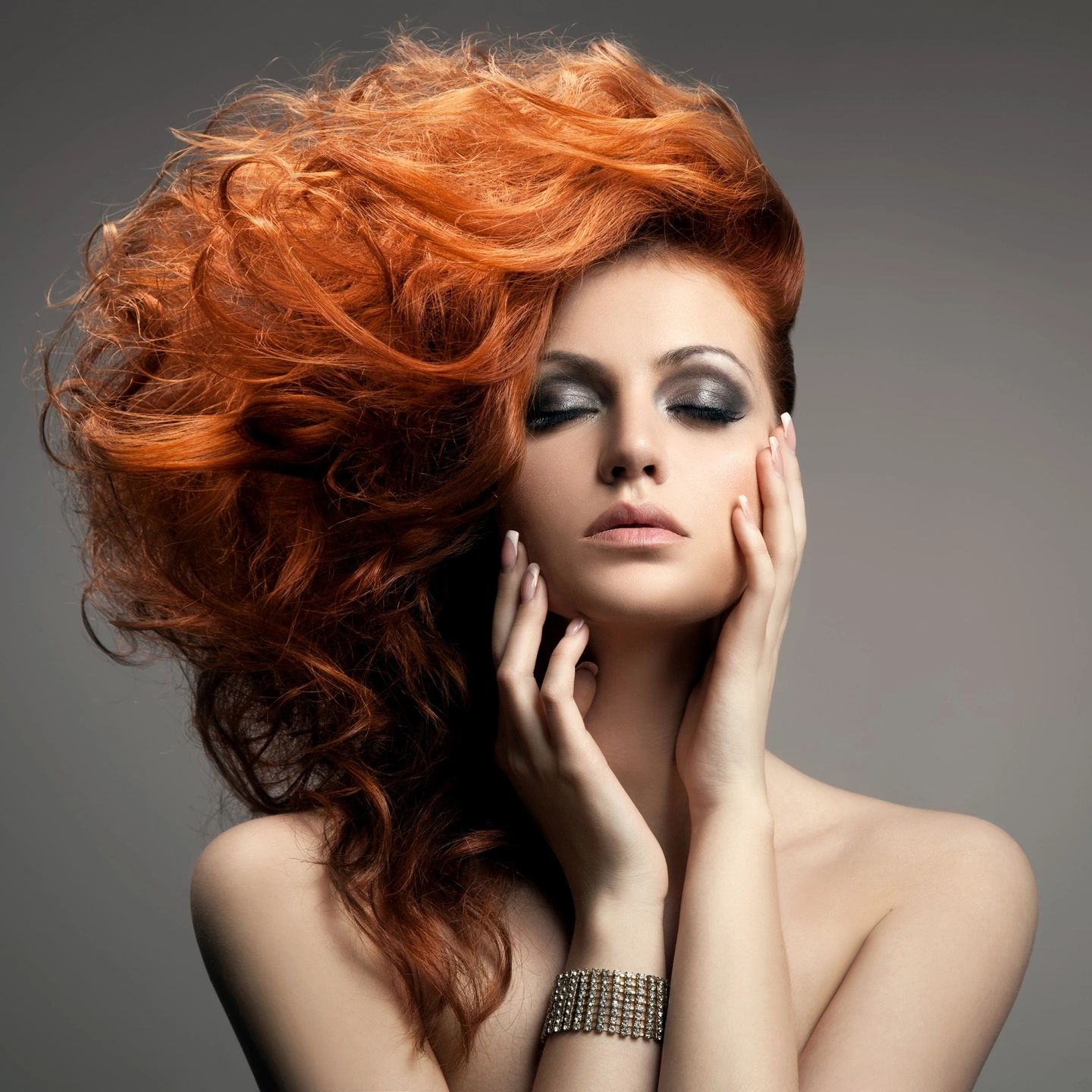 Color – full hair
Short $105
M $115
L $135
XL $165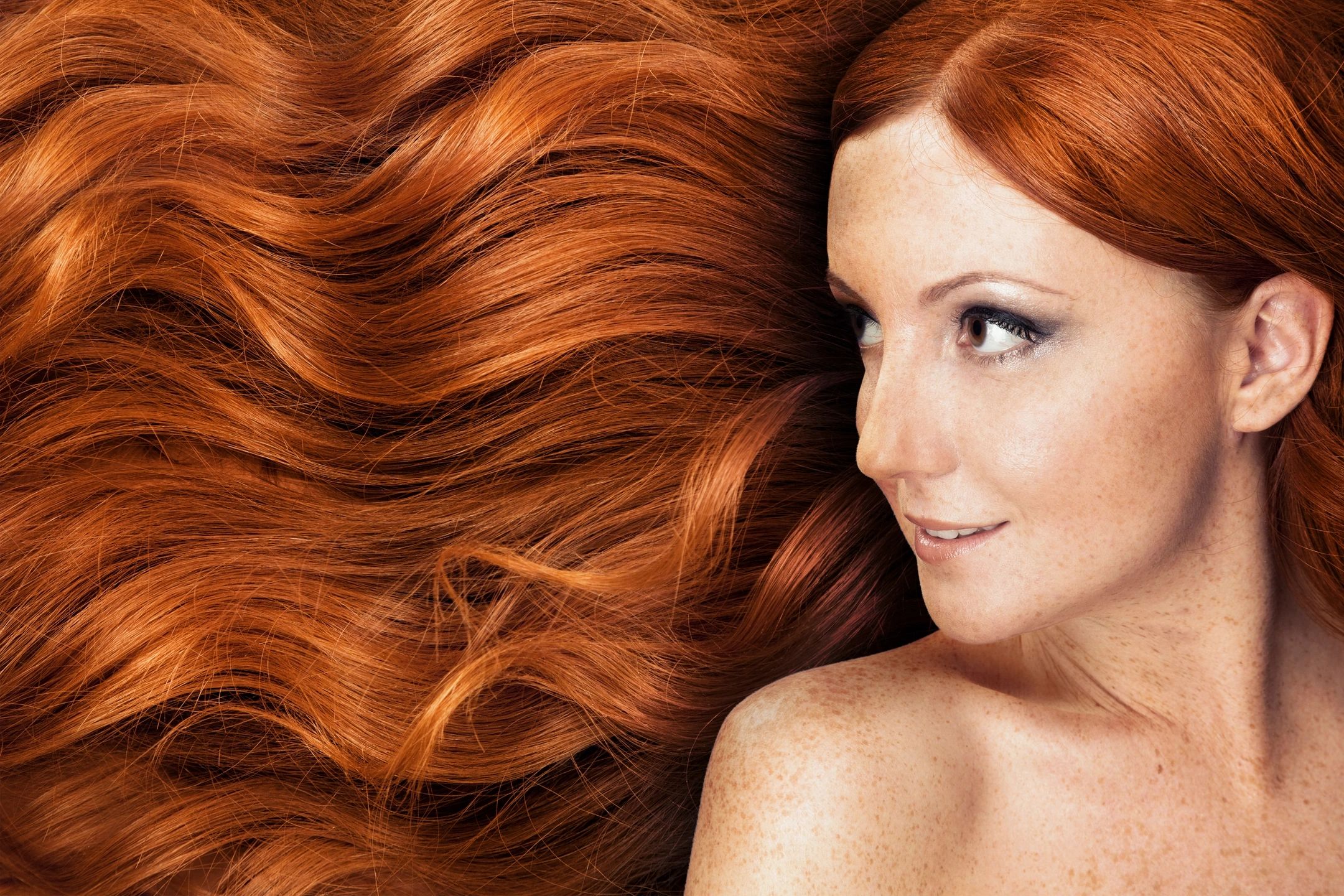 Semi permanent / Glaze
Short $55
M $65
L $85
XL $95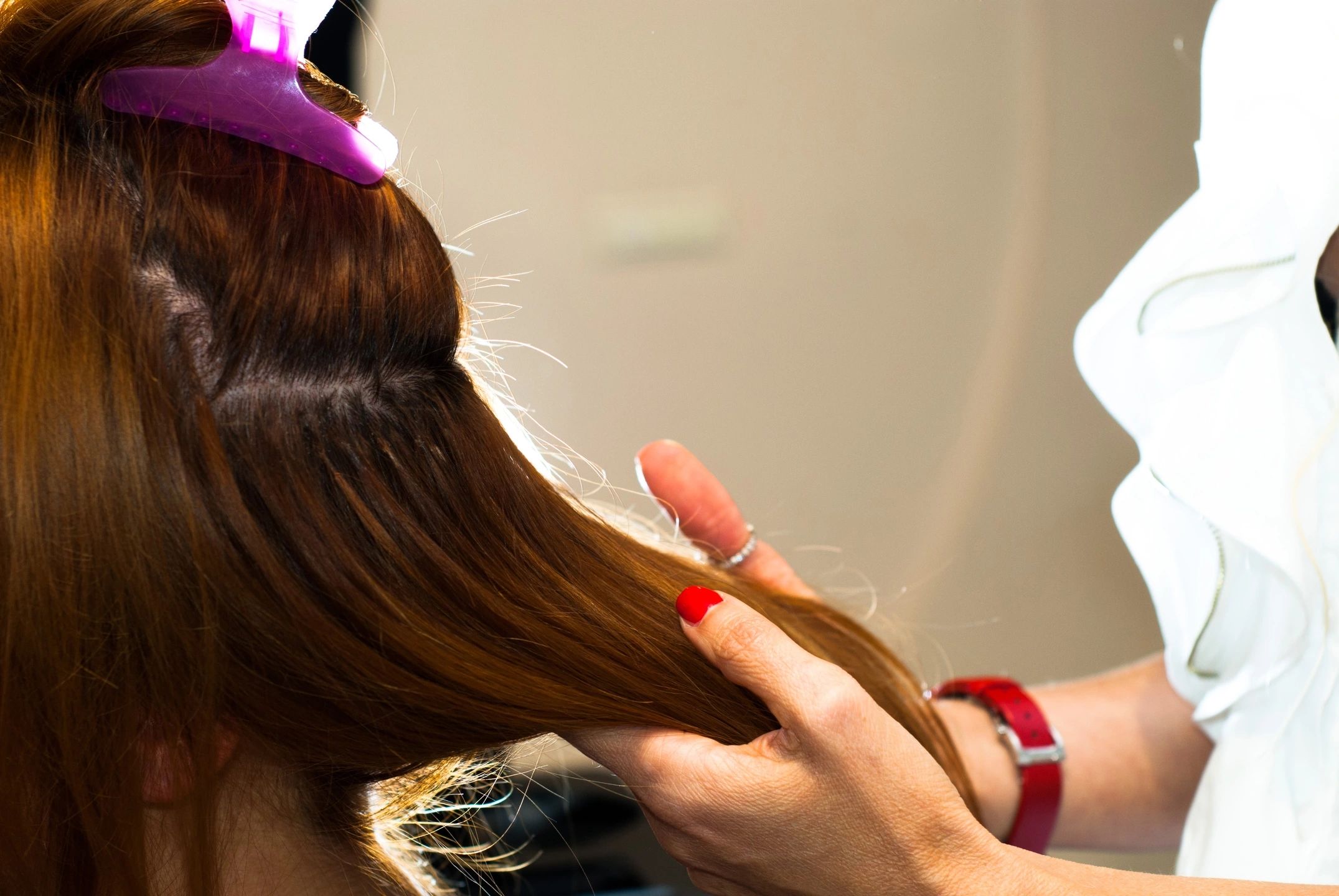 Toner
Short $65
M $75
L $75
XL $85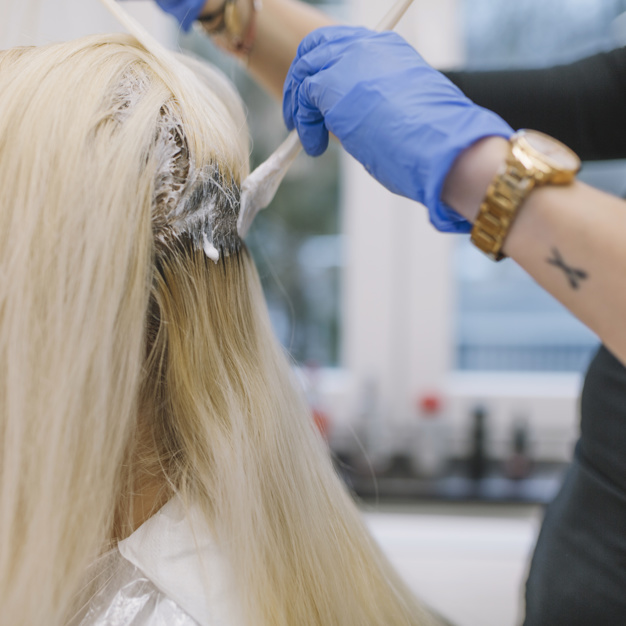 Bleaching (roots retouch)
Short $105
M $105
L $105
XL $105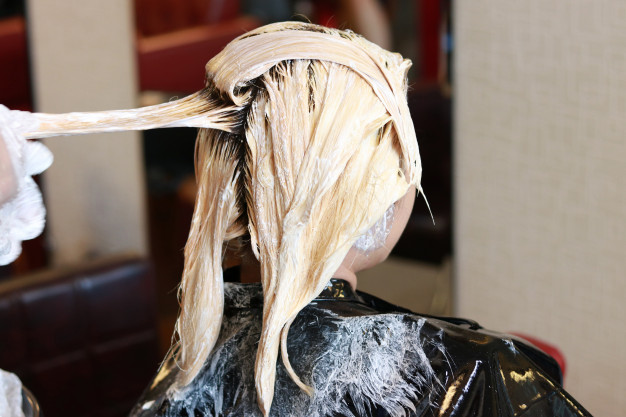 Bleaching (full Hair)
Short $130
M $165
L $195
XL $245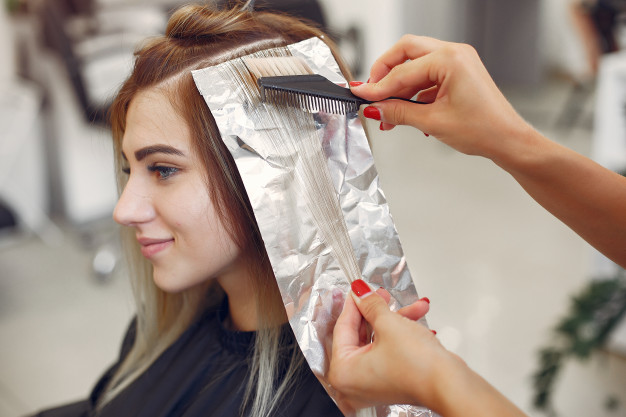 Partial highlight
Short $105
M $125
L $135
XL $155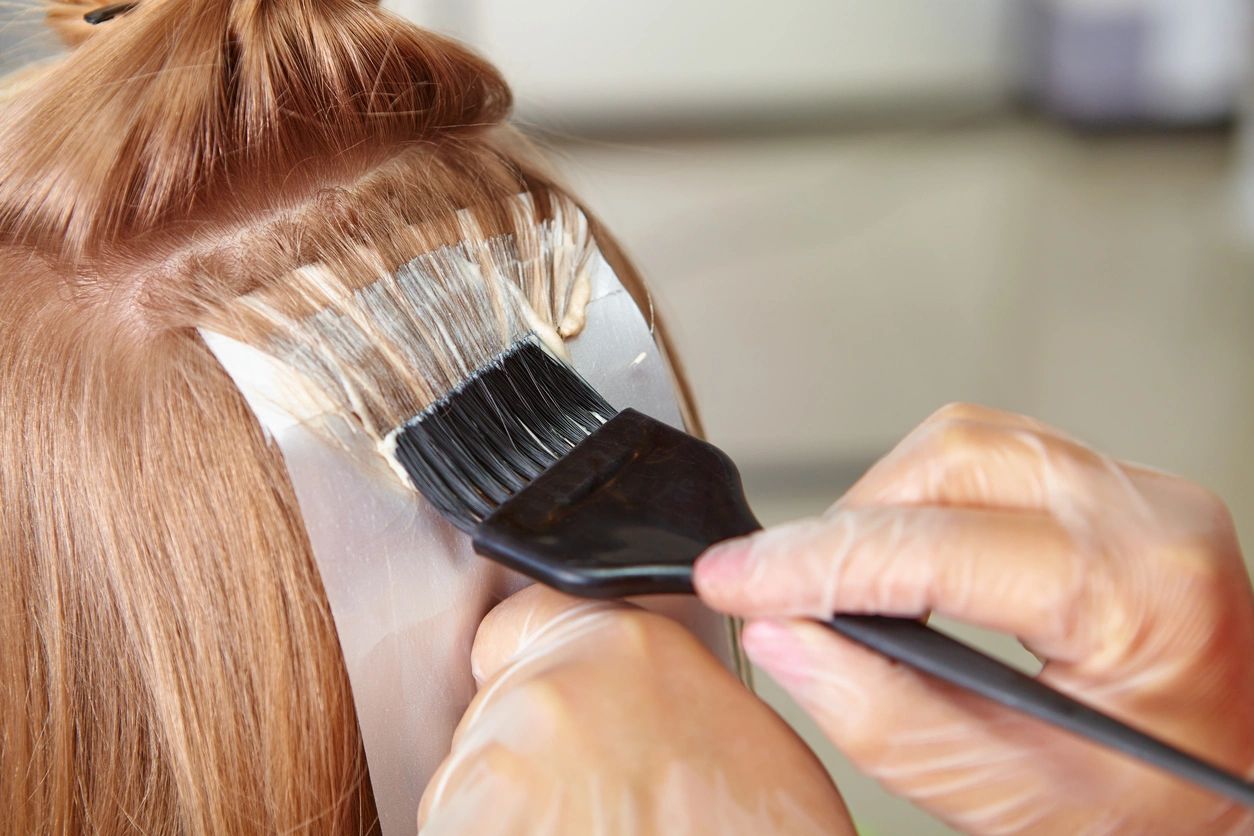 Half head highlight
Short $115
M $145
L $160
XL $180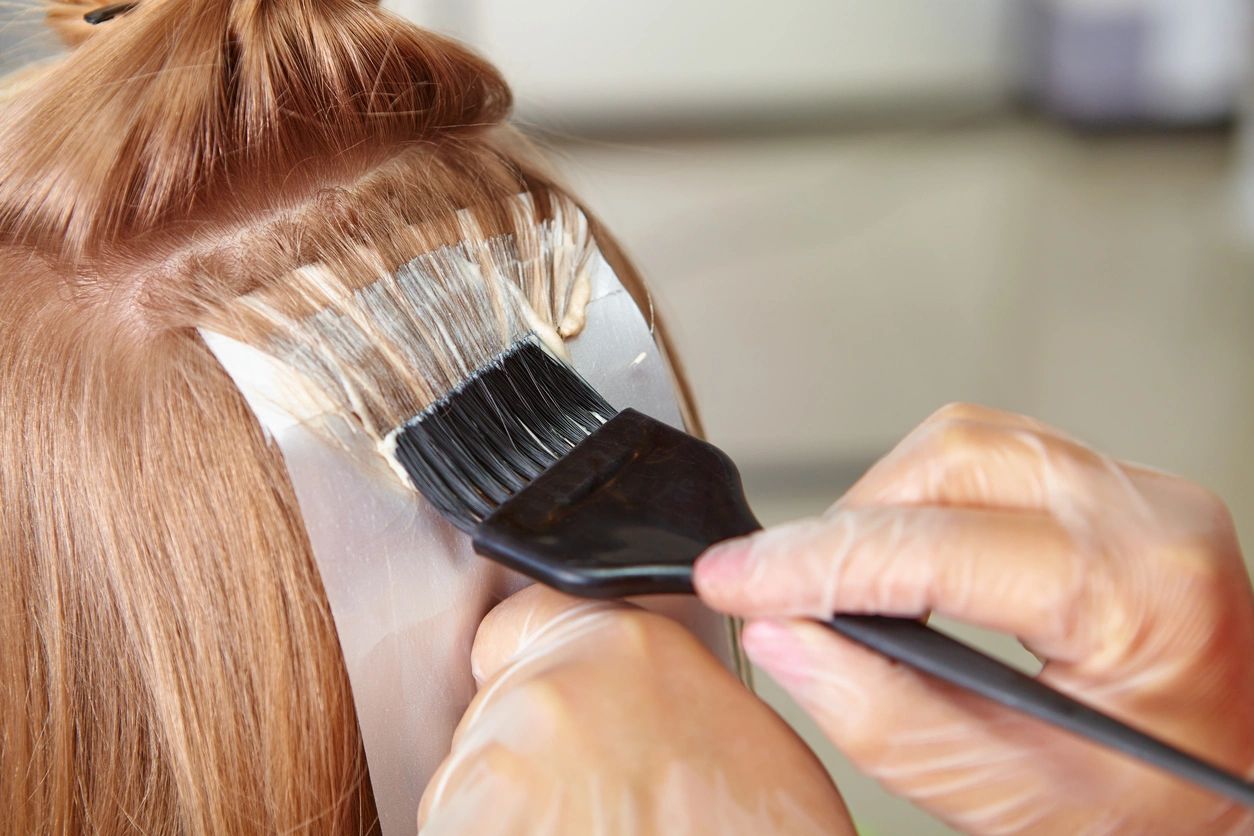 Full highlight
Short $170
M $200
L $240
XL $270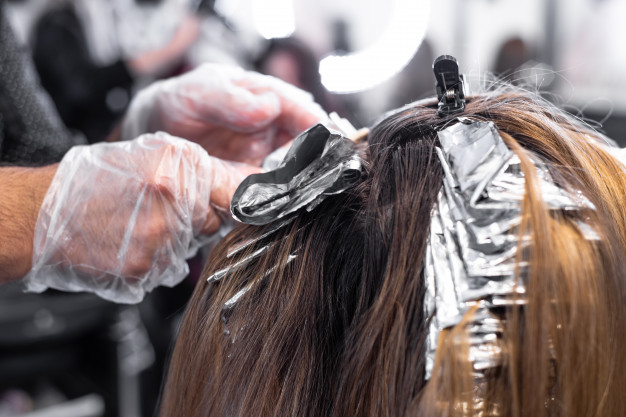 Lowlights
Short $70
M $80
L $90
XL $100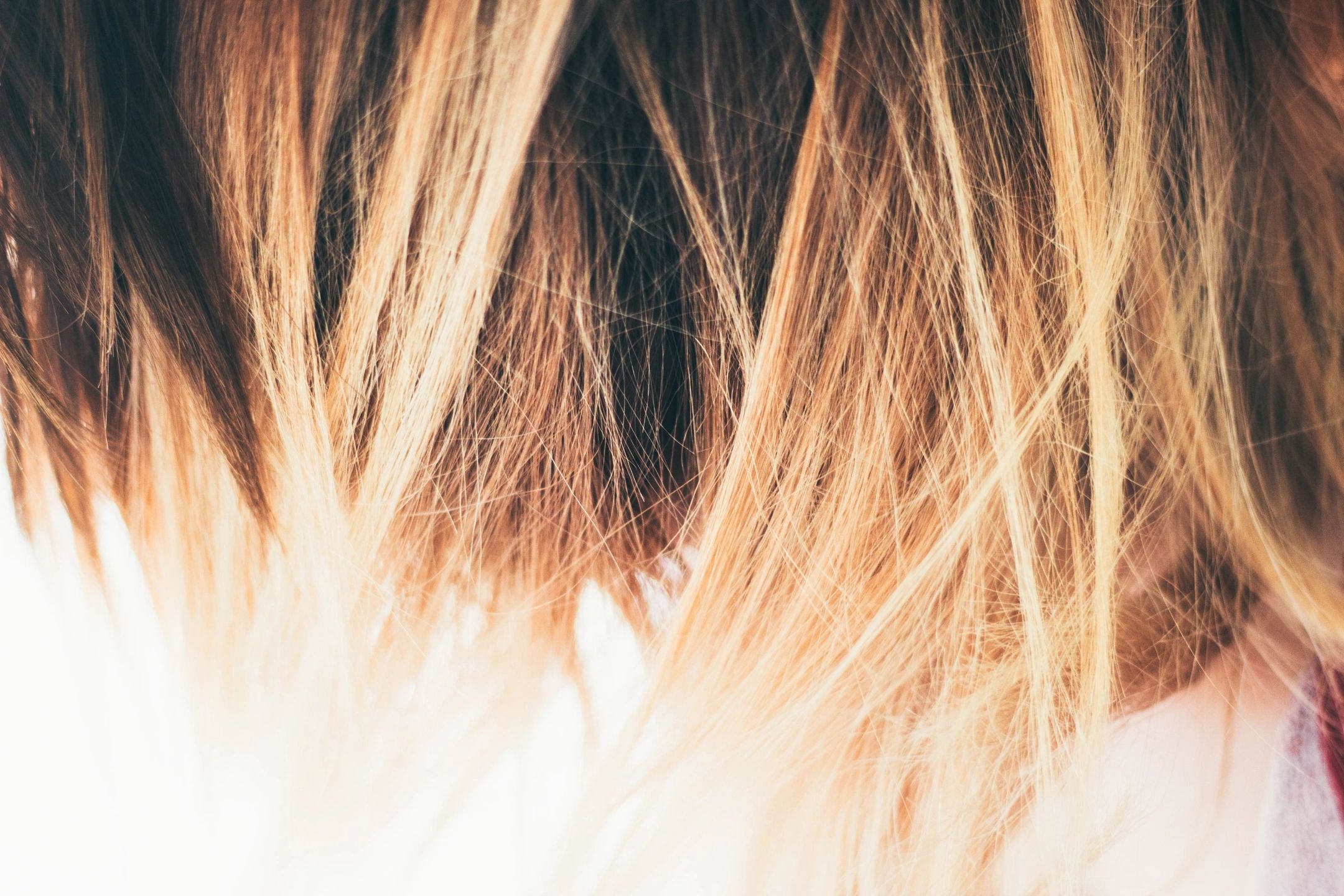 Balayage
Short $150-170
M $180-200
L $200-240
XL $250-280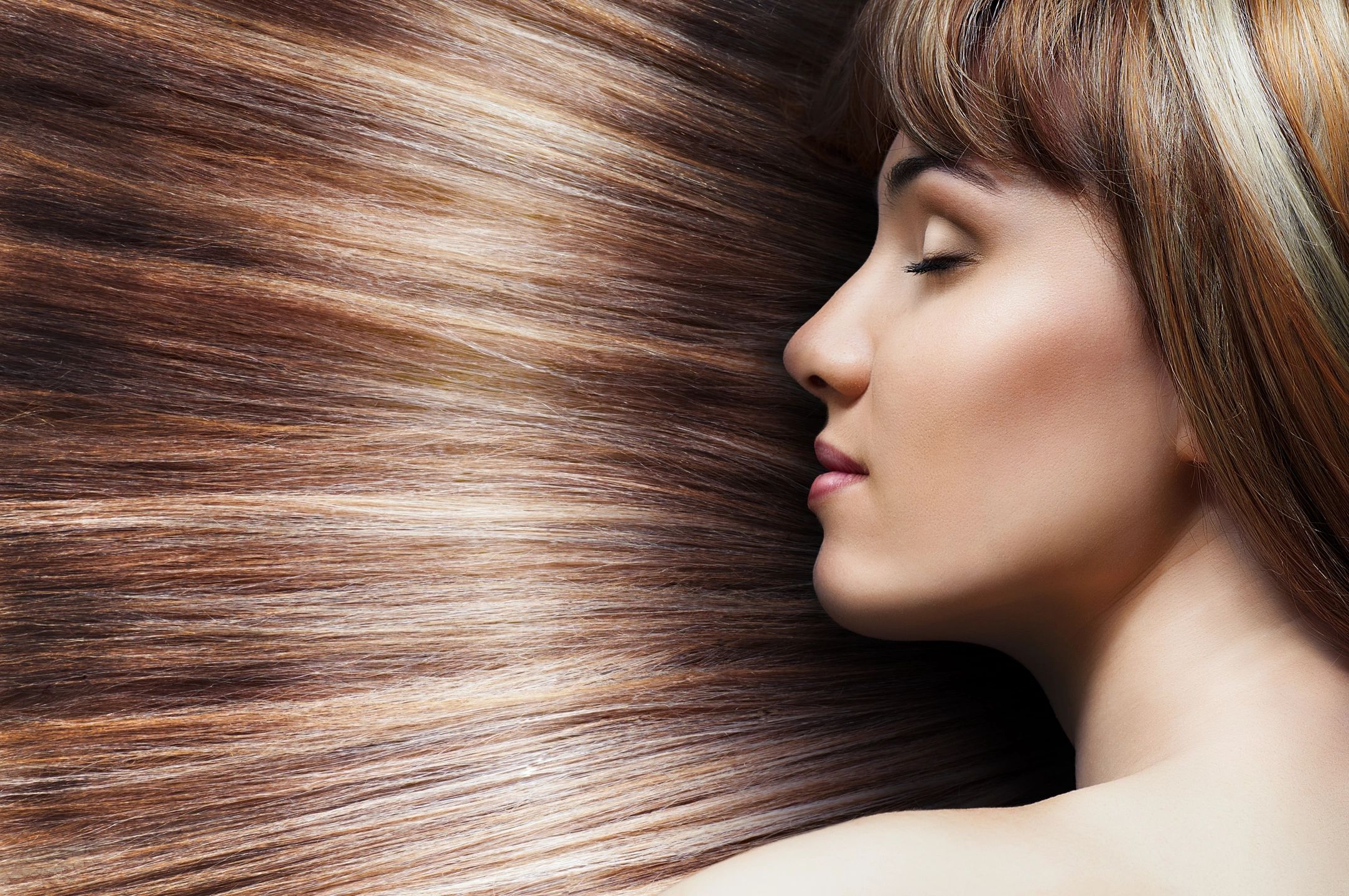 Fashion Color (per tube)
Short $95
M $95
L $95
XL $95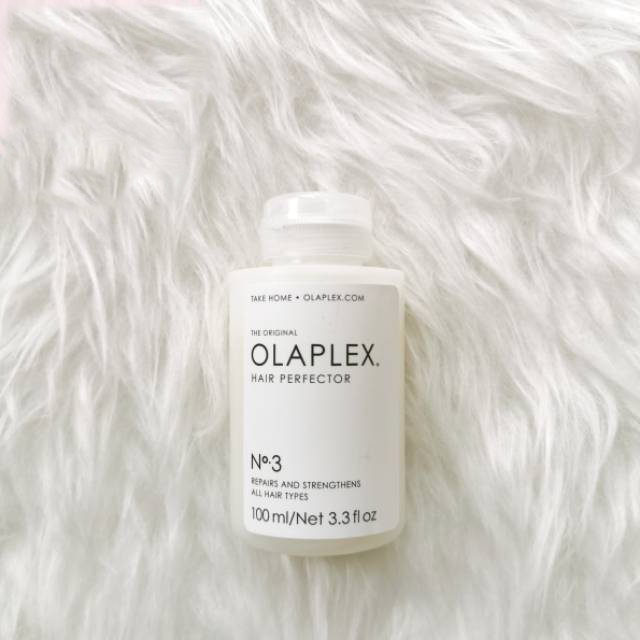 Olaplex
Short $65
M $65
L $75
XL $85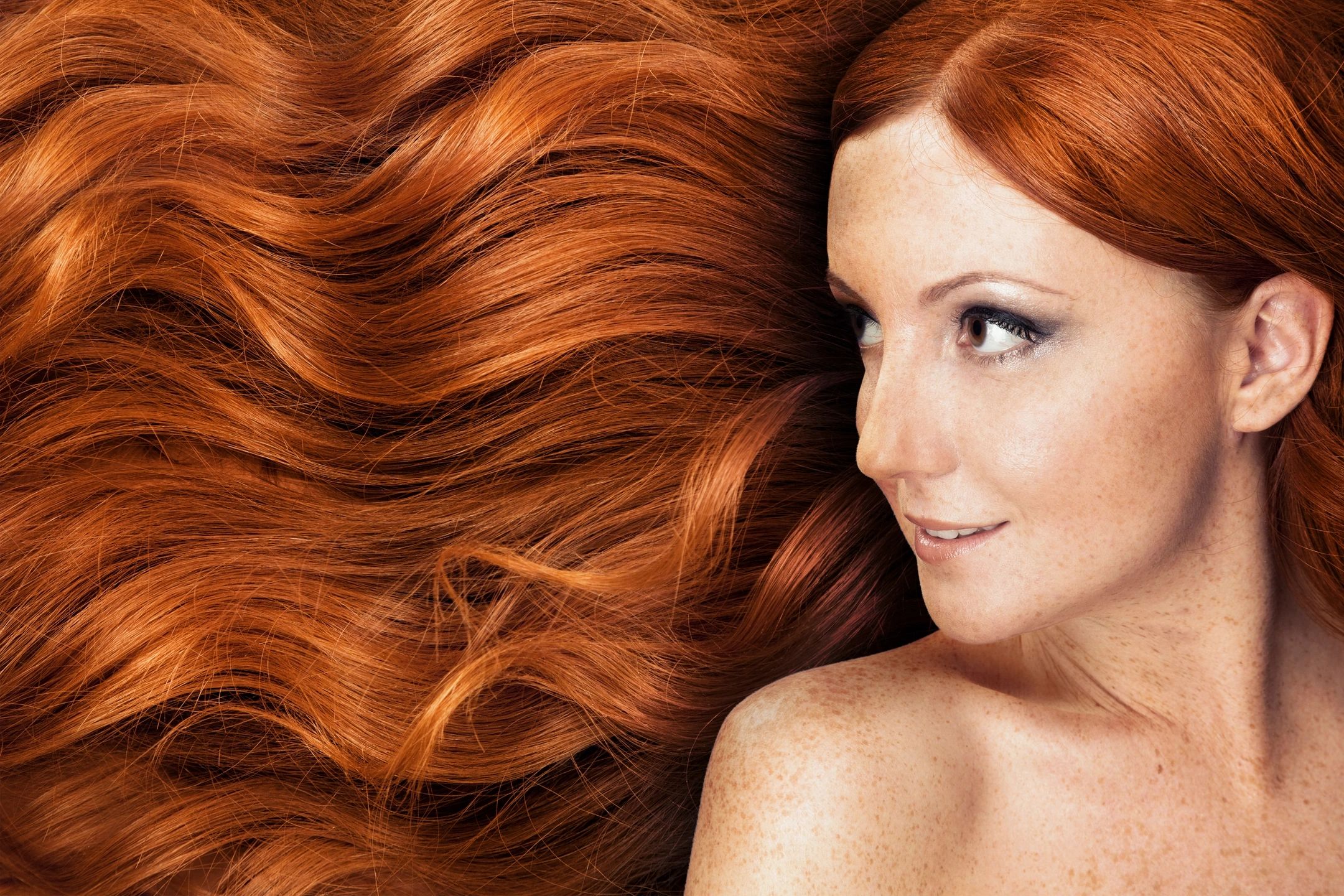 Deep conditioning
Short $50
M $55
L $60
XL $65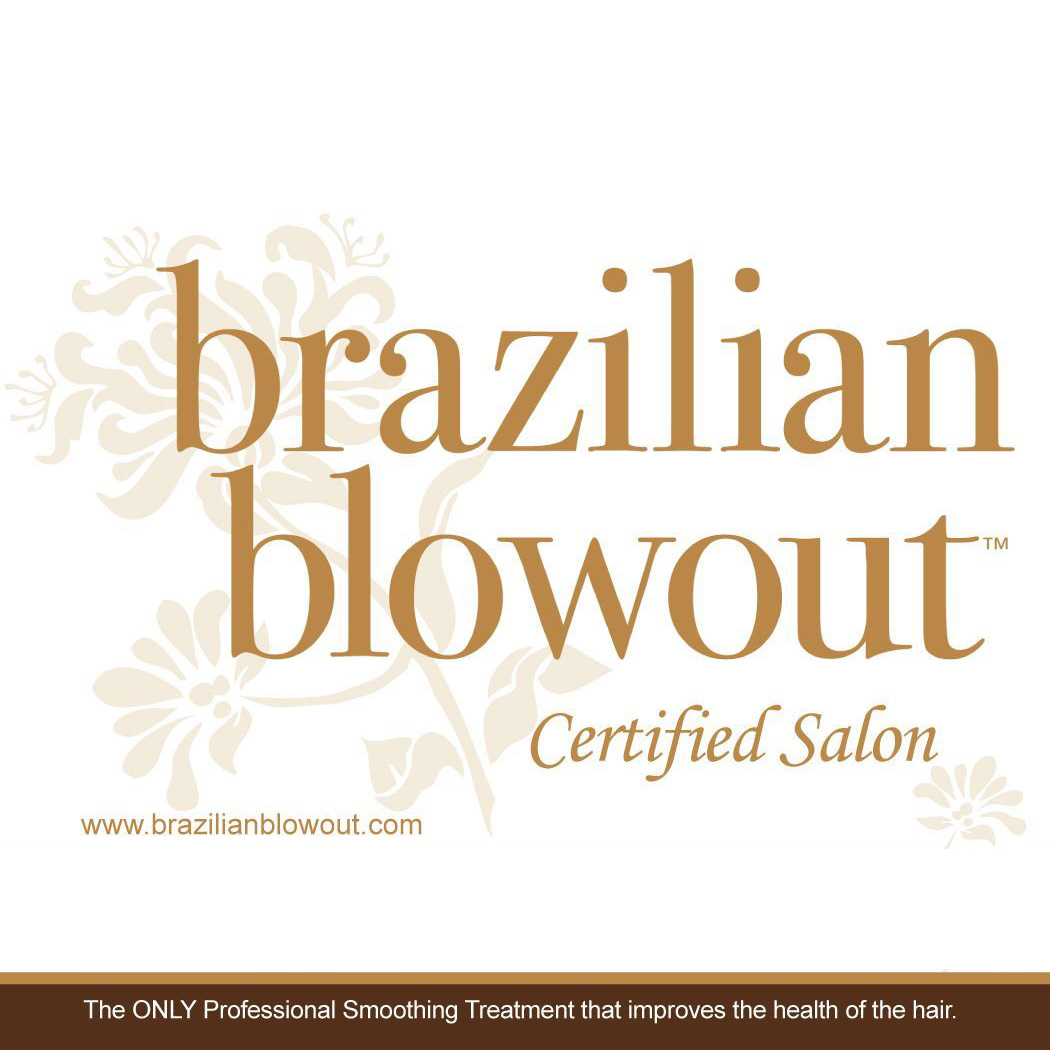 Brazilian keratin
Short $150-180
M $190-230
L $240-290
XL $300-400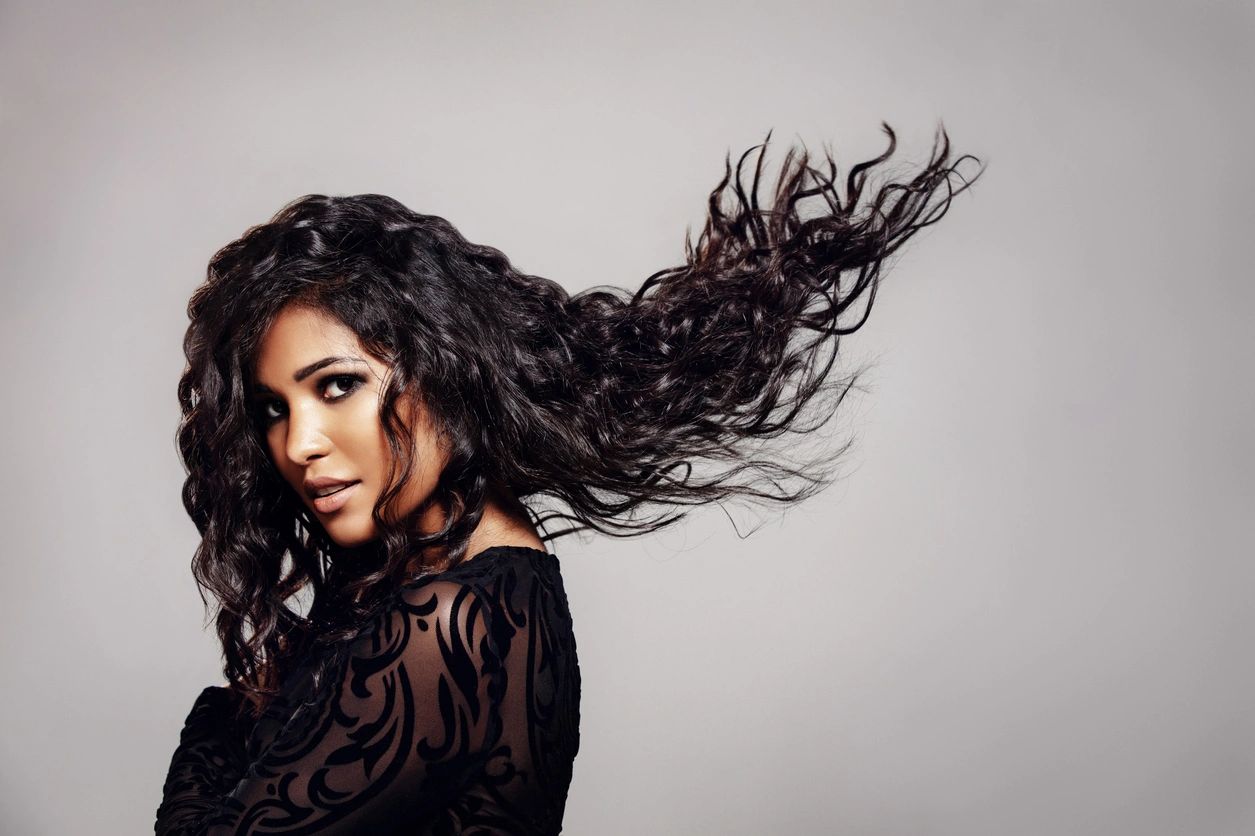 Extensions
Upon Consultation
Note: The price list is updated on September 27th 2023, is indicative and is not updated in real time.
Note: The additional charge for the use of a flat iron is $20, curling iron is $30.
Note: Color pricing varies based on the length/texture of hair and time requirements for each specific color service